FREE DELIVERY
When you spend over £100*
Hestra All Moutain Czone
HES-1025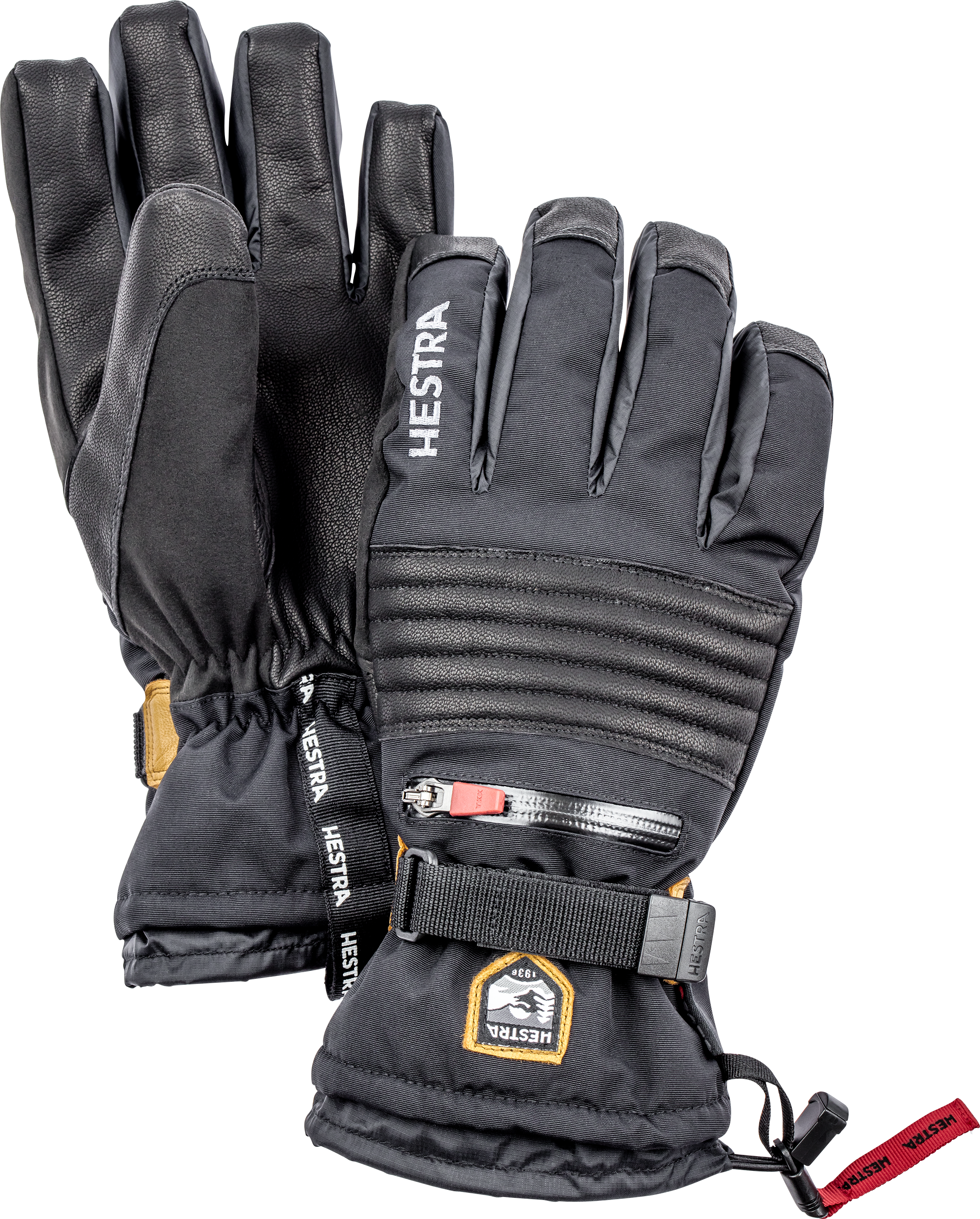 Description
Warm and versatile glove with CZone membrane that makes it windproof, waterproof and breathable. Impregnated goat leather in the palm. Wolf Paw construction for increased durability.
Article number: 31720 Color: 100
Outer material
HESTRA Proton polyamide fabric Windproof, water-resistant and breathable. 100% polyamide.
Insert
CZone Waterproof and breathable membrane
Waterproof This glove has en insert which is a membrane inside the glove, making the glove waterproof.
Insulation
Features
Small pocket with W.P Zipper.
Pull strap with Velcro closure