FREE DELIVERY
When you spend over £100*
Panda Sunglasses Tide White
PAN-1003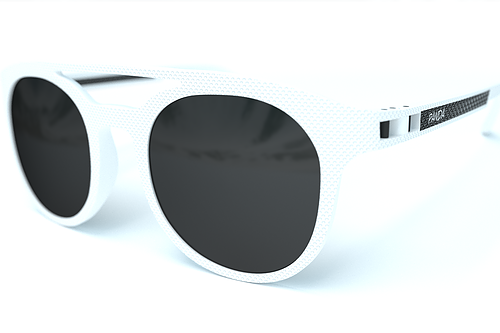 The new Tide polarised sunglasses are a narrow frame lifestyle design with the two options, bold (white) or discreet (blue).
Lenses
100% UV protection
Fully polarised with orange/purple mirrored lens.
Reduces blue light (creates a greater contrast of colours)
Category 2 VLT (18-45%)
Hinges
Unique steel C-hinge technology. Metal C shape tension in hinges keeps your arms responsive and rigid for 5x longer than regular hinges.
Frame
TR90 frame - New lightweight thermoplastic material with enhanced durability and flexibility. Flexibility makes the frames particularly comfortable around ears.
Decorative black carbon fibre strip down side of arms.
Matt colours, no shiny frames.