FREE DELIVERY
When you spend over £100*
Vola 250 ml Liquid PRO MX no Fluor – Red
VOL-1022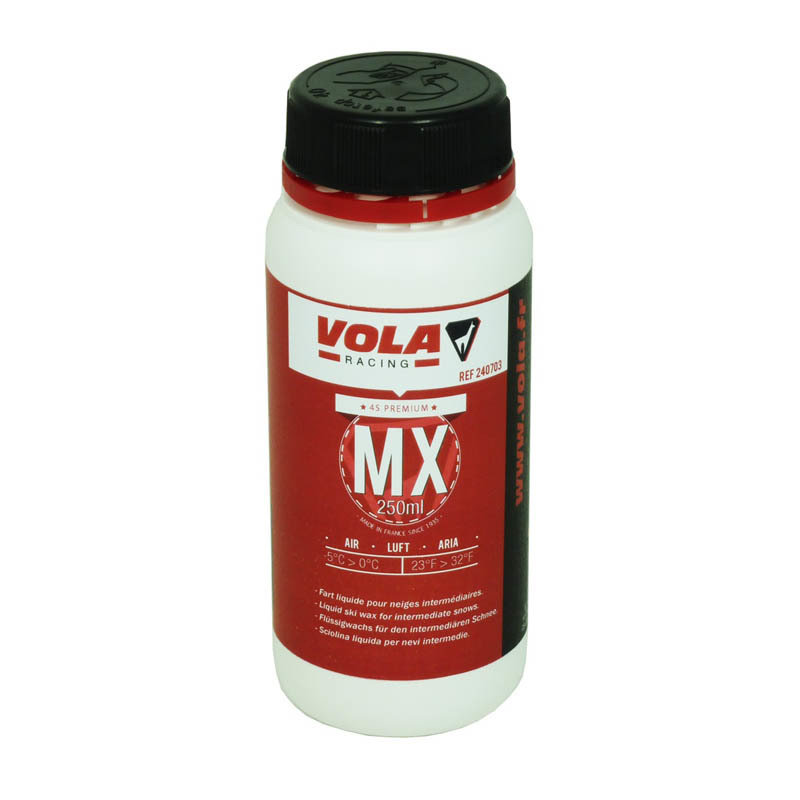 VOLA Liquid PRO MX No Fluor Red 250 ml

Base fluid wax without fluorine. Can be used for recreational skiing or racing (alone or as a basis for floral waxes).
Air temperature -5 ° C / 0 ° C

Liquid waxes are ideal for last-minute application without firing according to the actual snow temperature. They have excellent slip properties and accelerate faster than solid waxes. Very effective help in sudden changes in snow conditions.
Easy application. Apply on the base, let it stiffen, then brush.