FREE DELIVERY
When you spend over £100*
Vola Ergoss 80° à 90°
VOL-1004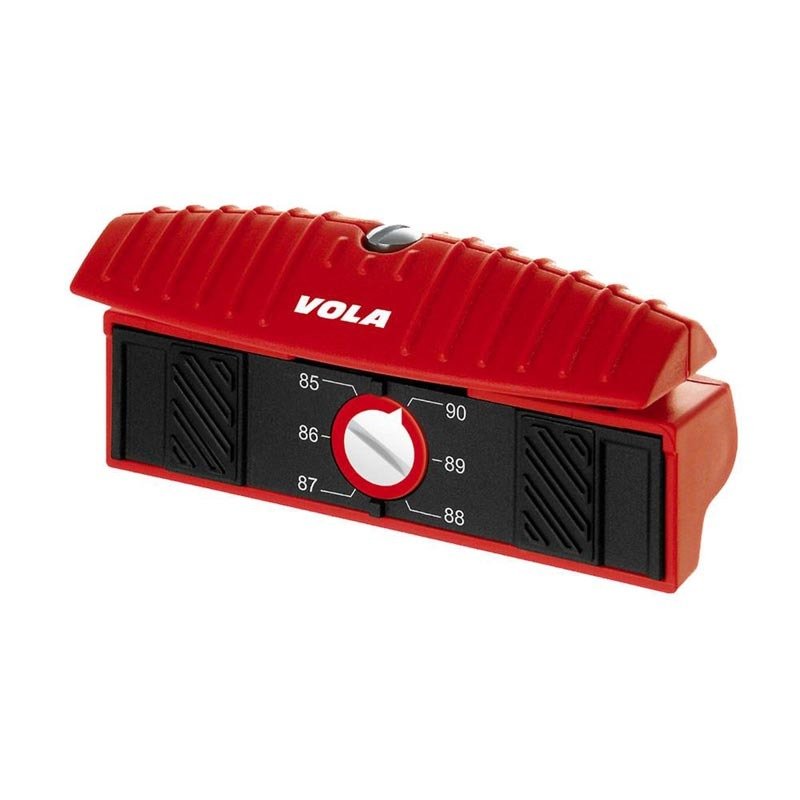 How to use Vola ERGOSS sharpener :

Adjust the desired angle (85°- 86° - 87° - 88°- 89° - 90°)
Place the ski on the edge.
Run the tool several times over the edge by pulling towards yourself without force.
Make sure that the file covers the entire surface for optimum sharpening.
It is essential to pass a stone along the edge of the edge to remove the wire on the edge.